Help your team learn plays before practice
Coaches draw plays in 2D, while players get an immersive 3D video game to learn and interact with the play as any player on the field. Share the plays with your team so they can master them before practice!
Orgullosamente asociado con: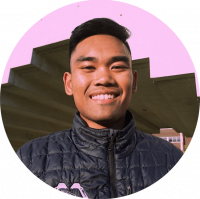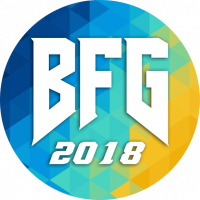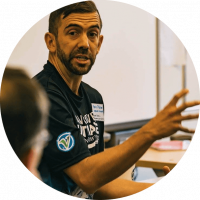 "This software could supercharge the growth of ultimate coaching across the country"