Learn
|

Practice

|

Repeat
Learn the strategy behind the game – the terminology, the schemes, and the reads. 
Practice split-second decision-making – 
Repeat – when you finally have to make the decision in a real game, it'll be second nature
Play through real-life scenarios like a video game
We will challenge you to make split-second decisions and think critically about the game. By putting you in real-life game situations, our app helps you develop the instincts and knowledge you need to excel on the court.
Learn and Practice "On The Court"
By putting you in the shoes of a real player, you'll gain a deeper understanding of the game, improve your decision-making skills, and develop a stronger basketball IQ. 
The Kinds of Things You'll Learn
You'll learn the "chess match" behind basketball strategy by playing through interactive scenarios. We provide in-depth educational content from experienced coaches and players, and offers personalized progress tracking and assessment
Some of the NBA Players We've Trained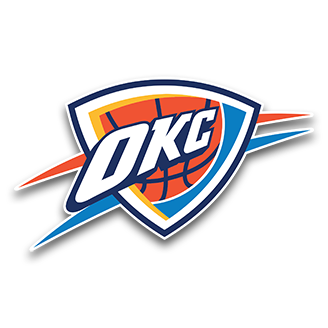 Chet Holmgren
PF/C OKC Thunder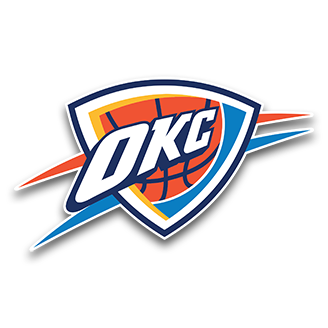 Jalen Williams
SF OKC Thunder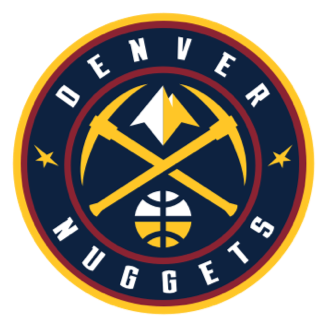 Christian Braun
G Denver Nuggets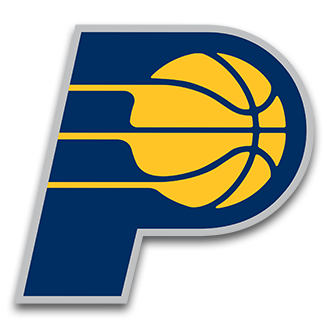 Kendall Brown
SF Indiana Pacers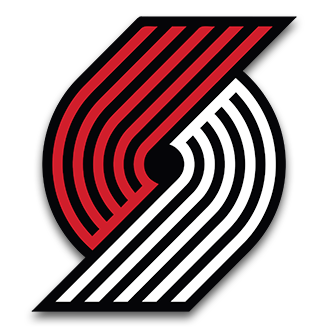 Jabari Walker
F Portland Trailblazers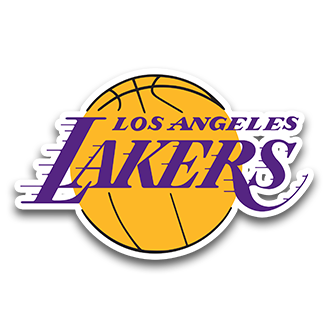 Some of the common questions we get
The app is available on Apple's App Store, Android's Play Store, and Meta's Quest Store.
There is free content available for anyone who wants to improve at basketball. We offer additional content for $2/month on android/ios and $10/month on the Quest Store.
The minimum age/level we suggest is 9. However, we have free content available so if you're not sure, download the app and give it a try.
VReps IQ Trainer helped me understand the game on a whole new level. I feel much more confident on the court now.
Kylie Simon
This app is a game-changer for anyone who wants to improve their basketball skills. It's like having a personal coach in your pocket!
Brittany Foxx
I've been using Basketball IQ Trainer for a few weeks now and I've already seen a huge improvement in my game. It's fun, engaging, and incredibly effective
Andre Jones
If you want to take your basketball skills to the next level, you need this app. It's the best training tool I've ever used!
Mark Foster
VReps IQ Trainer is the perfect combination of fun and learning. It's helped me become a better player and I'm enjoying the game more than ever.
Samantha Gilbert
As a coach, I highly recommend Basketball IQ Trainer for anyone looking to improve their skills and knowledge of the game.
Edward Hughes