Virtual Repetitions was founded by Shawn Cooper in 2015 while he was a student at the University of Michigan
Our founder, Shawn Cooper, was a practice player for Michigan Women's Basketball, and found himself and other practice players struggling to internalize scouts for upcoming opponents from the 2D diagrams and written notes included in traditional scouting reports. He felt there had to be a modern approach to better communicate on-court knowledge. His technical background in computer science and video games led him to imagine a workflow for players that felt more like a video game than reading a report.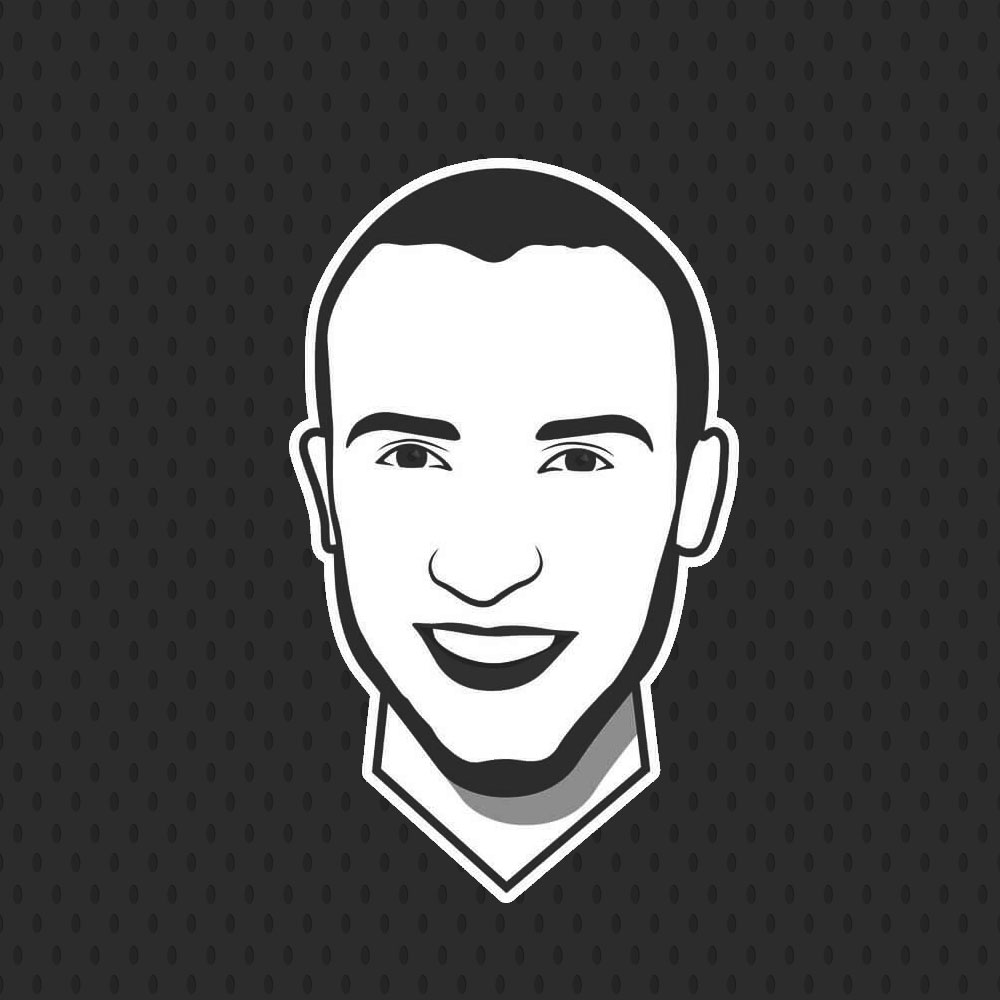 Shawn Cooper
Founder & CEO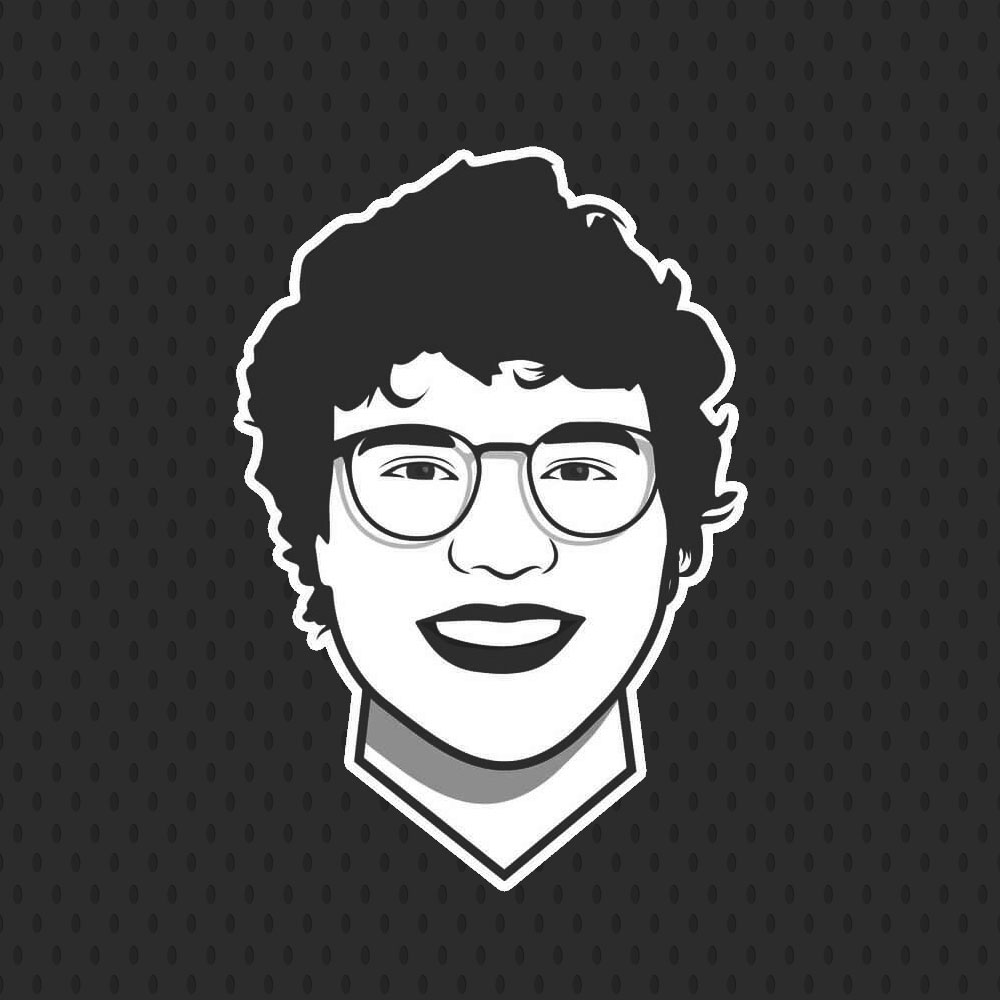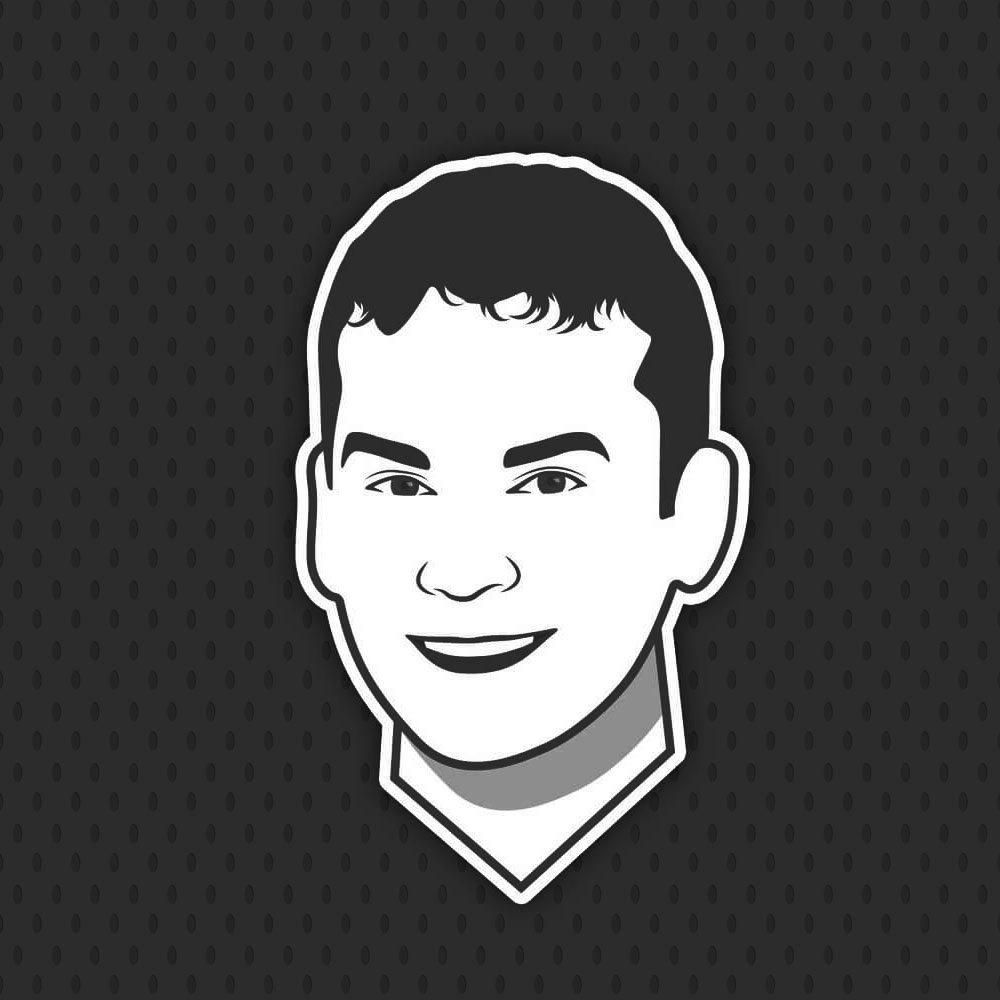 Jason Heebl
Director of Virtual Playbook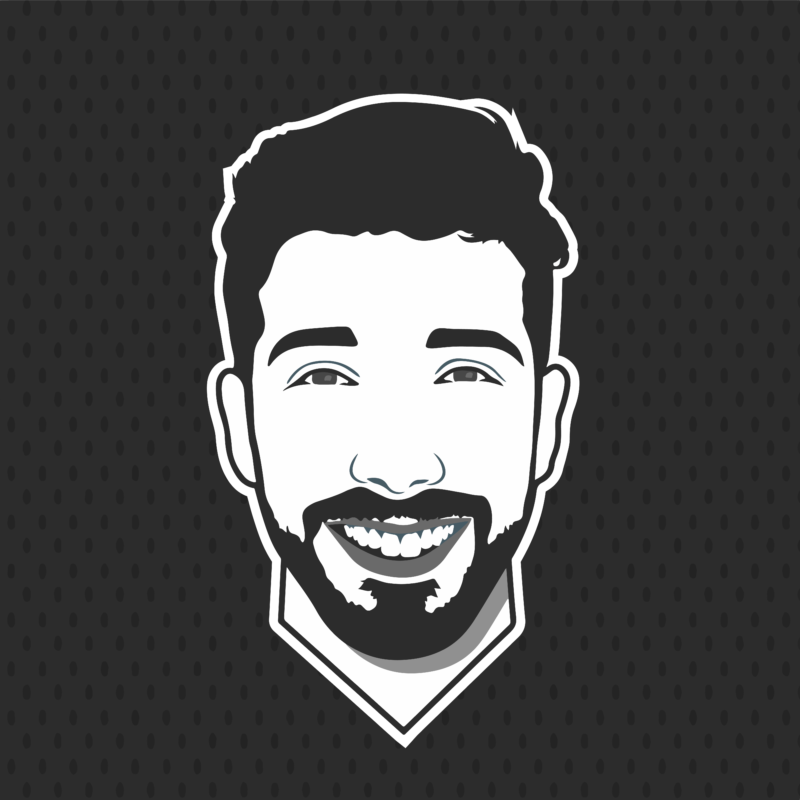 Mike Greenman
Director of Basketball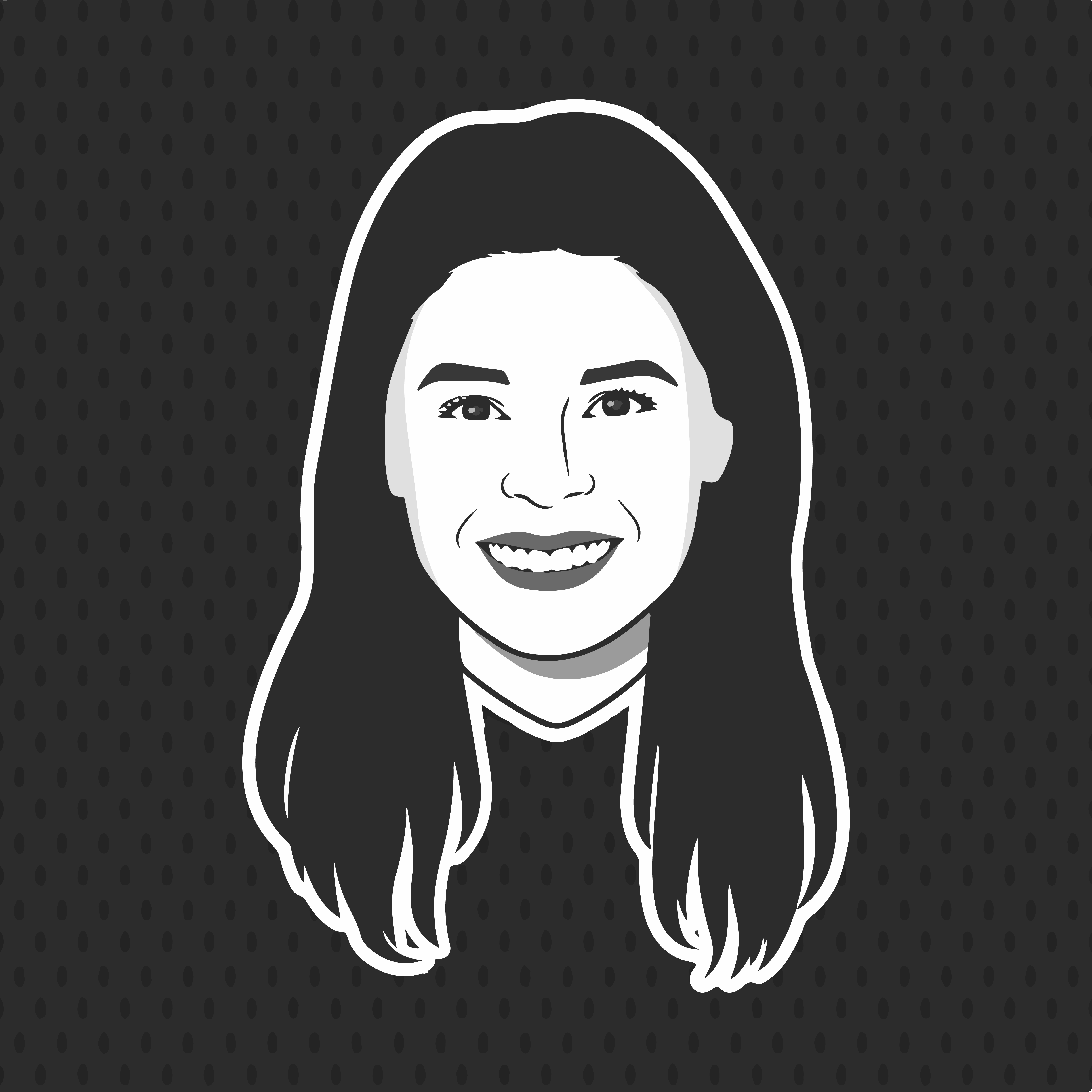 Megan Podgorski
Director of Marketing & Youth Strategy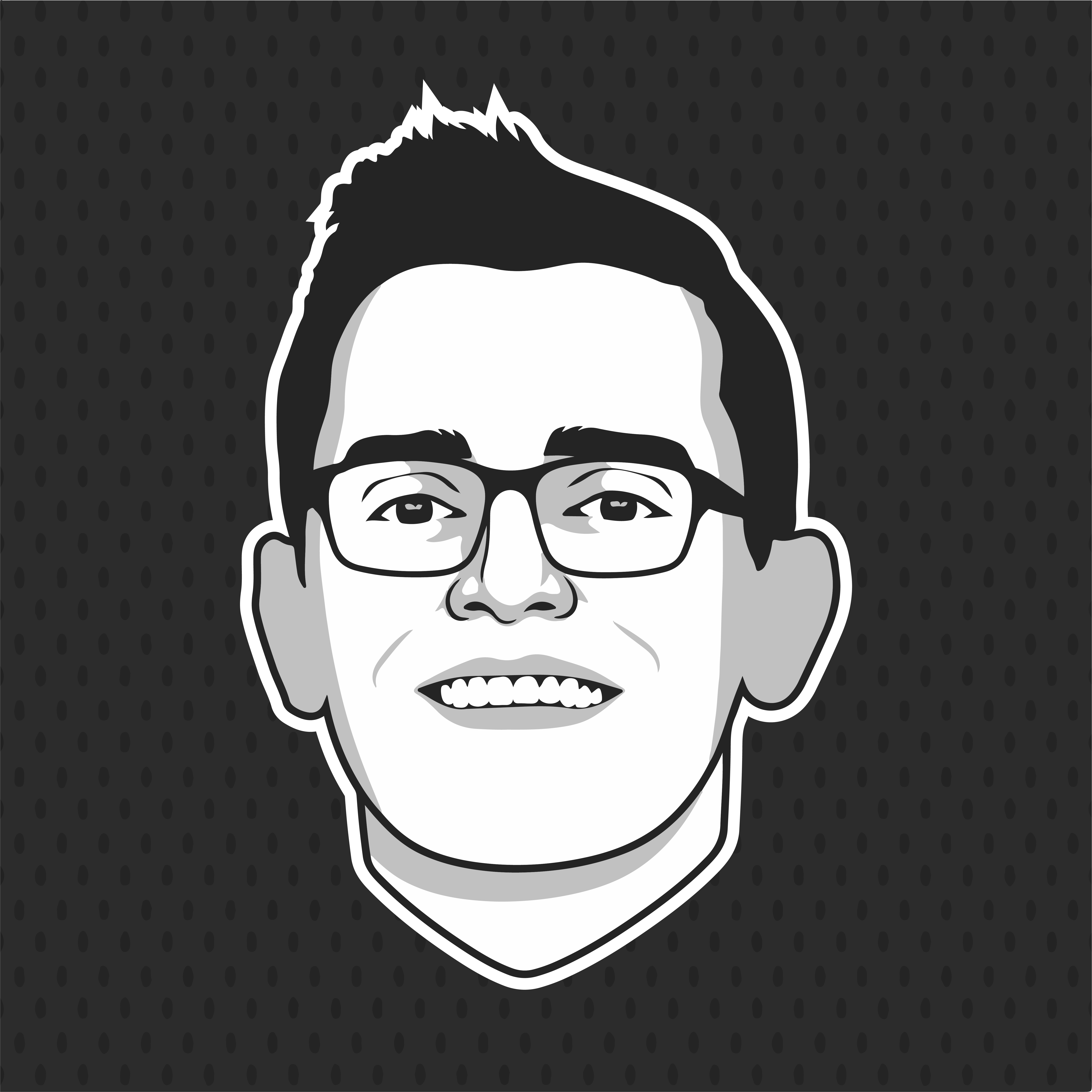 Dan Aronowitz
Sales and Player Development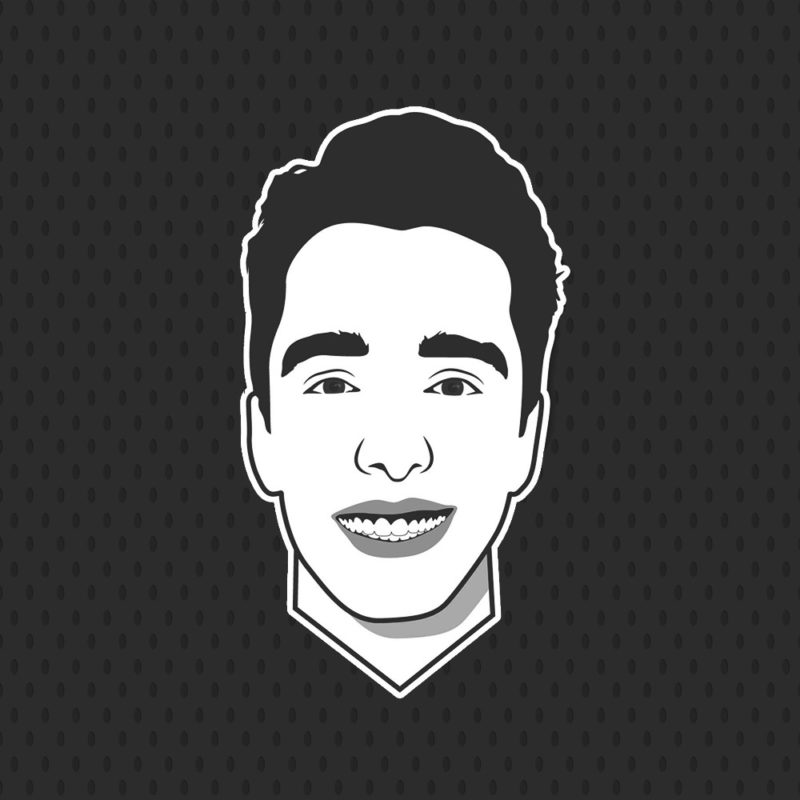 Nic Napoleone
Software Engineer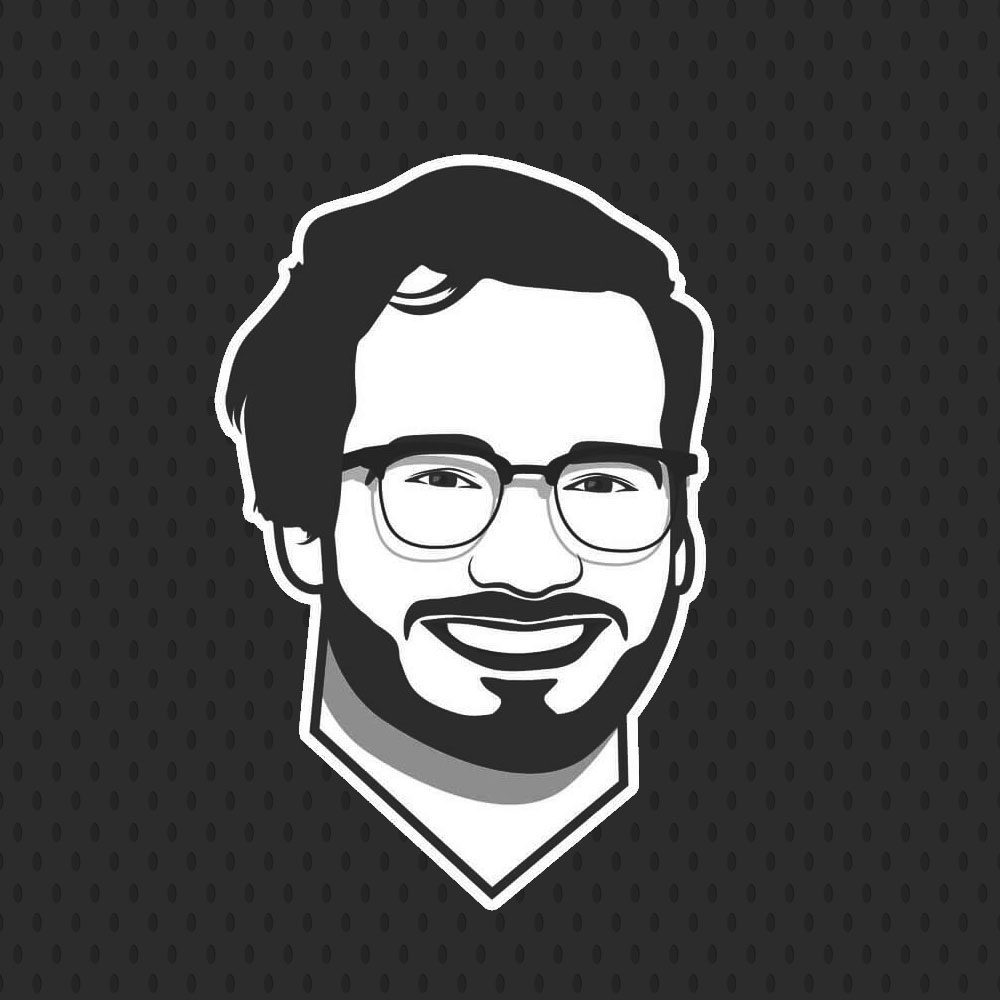 Justin Morrow
Software Engineer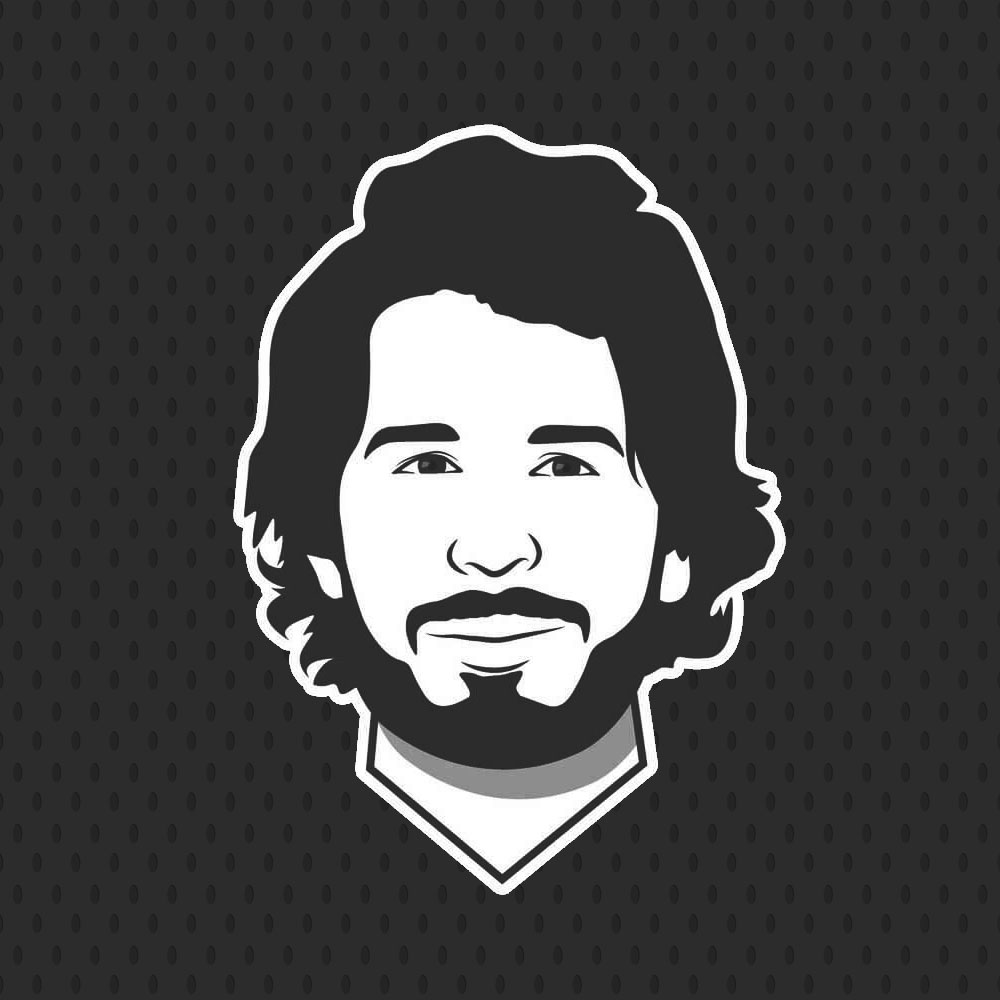 Joseph Constantakis
Software Engineer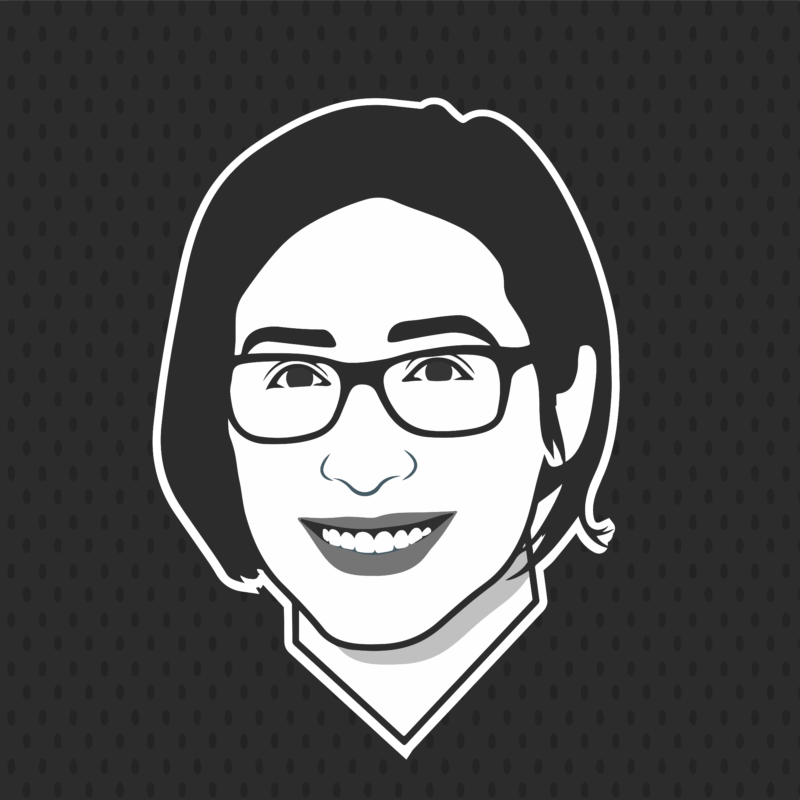 Maddie Micklas
Software Engineer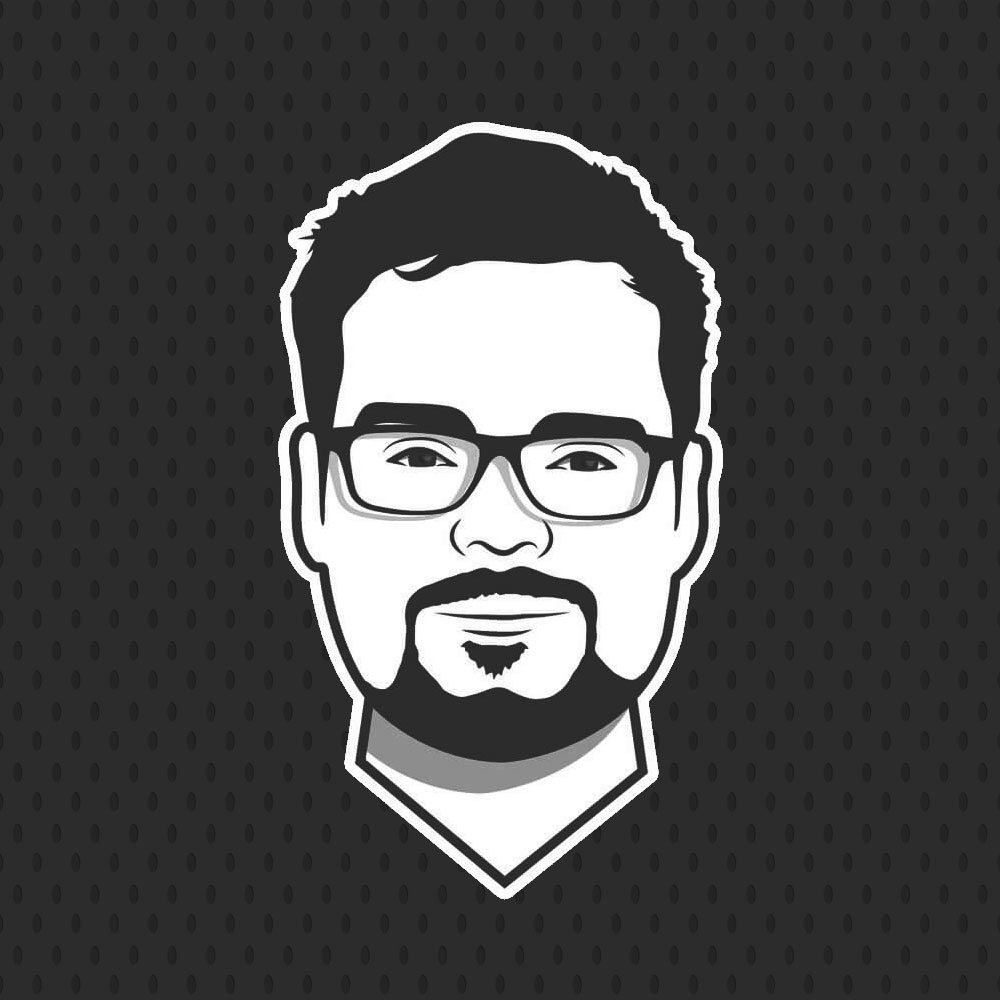 Simon Baumgardt-Wellander
Software Engineer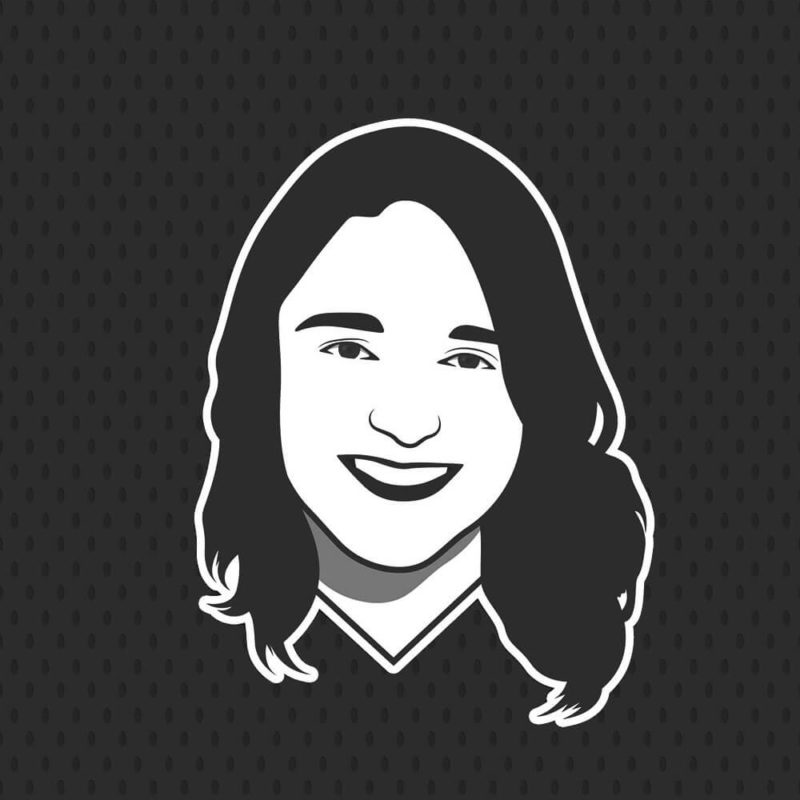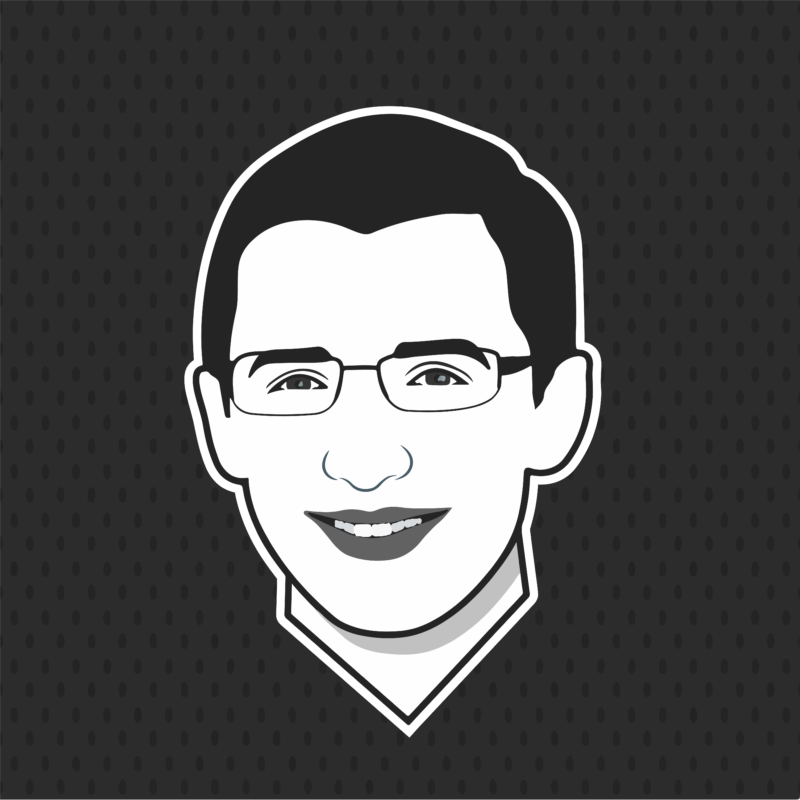 Eric Riedel
Product Manager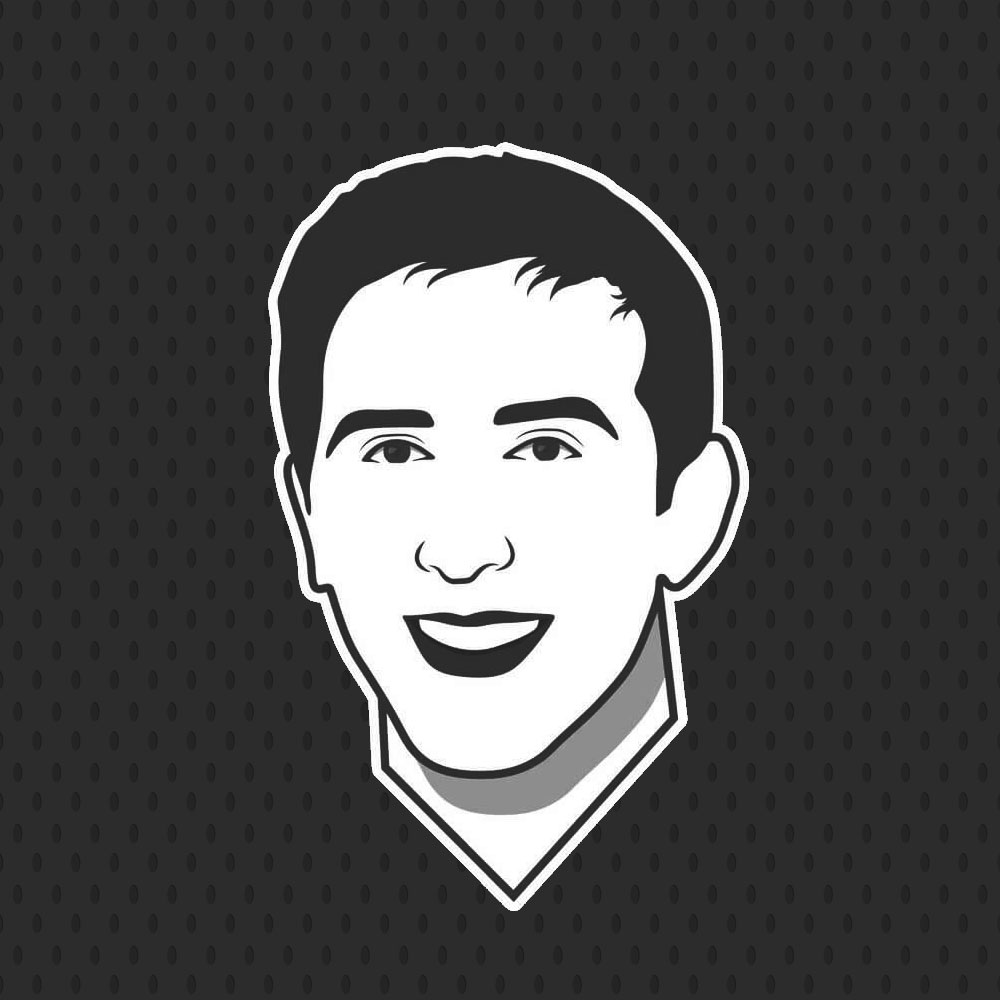 Jeff Javorek
Basketball Advisor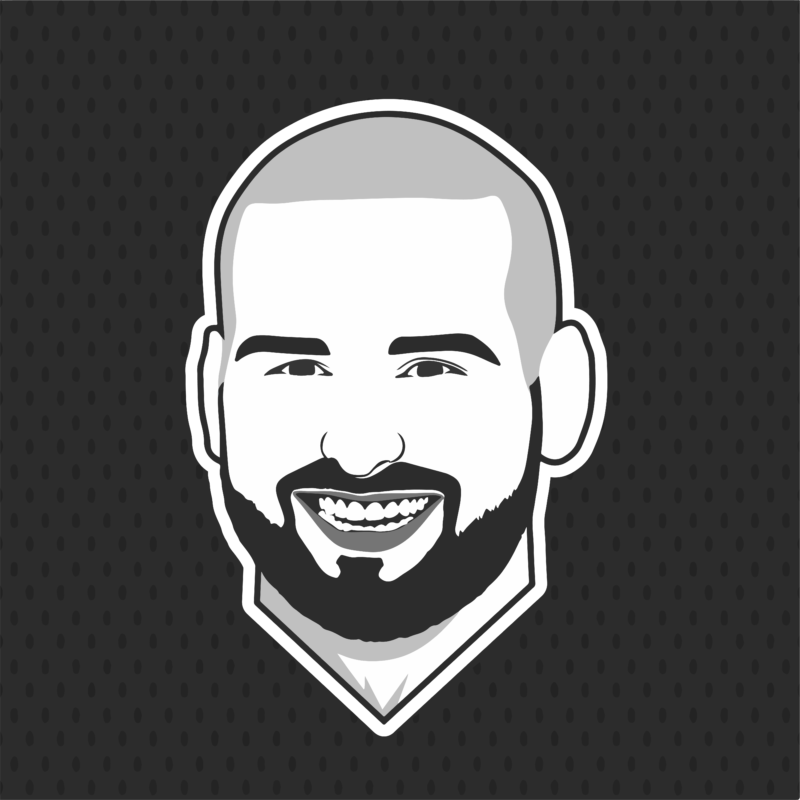 Mark Jenkins
Basketball Advisor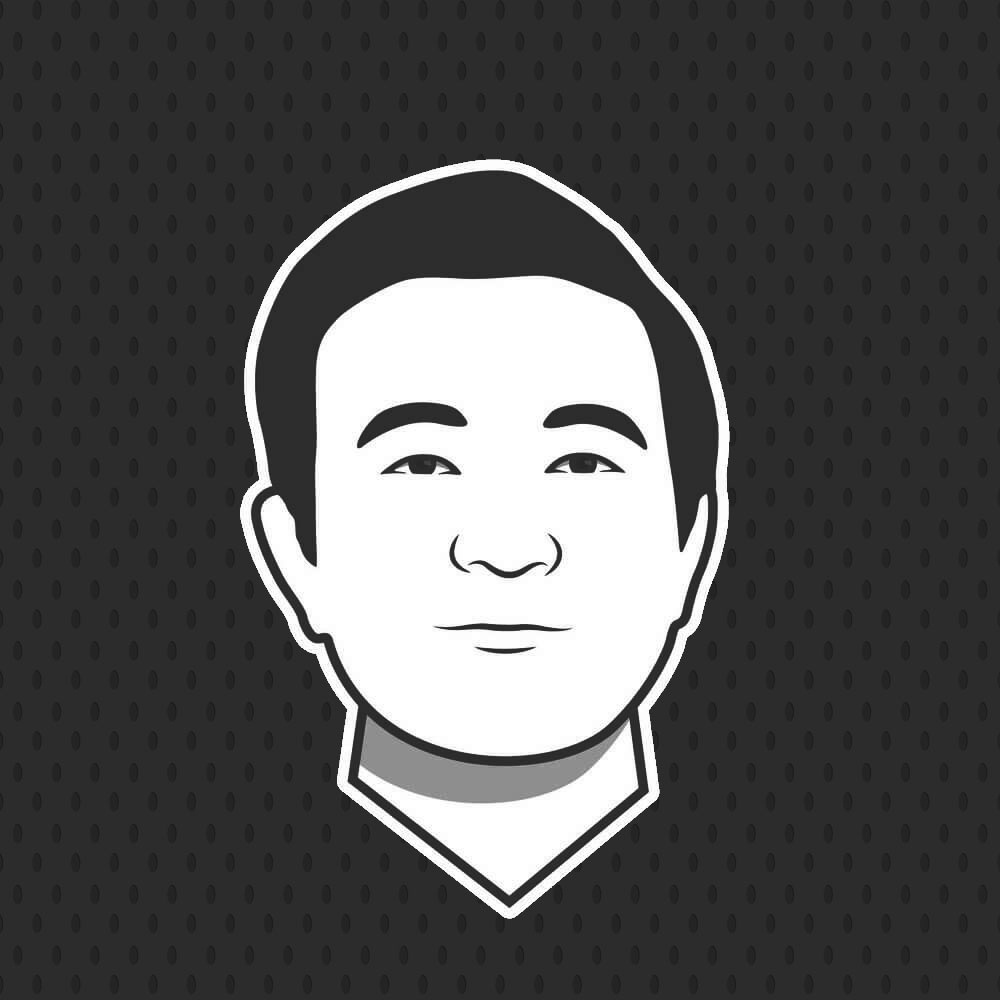 Frank Nam
Ultimate Advisor
"It is strikingly clear that VReps is poised to bring basketball into the 21st century."